Home Health Management: How to Fire an Employee
To round out your home health management policies , you need to wri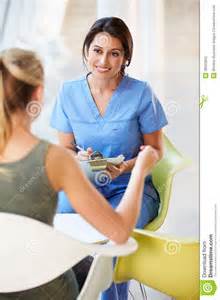 te a policy and procedure on employee termination.
Friday may be the happiest day of the week for some employees, but it can be the worst day of the week for Human Resource representatives and managers. Why? It's the worst day for terminations.
Coy Renick, president of the Renick Group, co-signs this theory. "You don't want them to go home and stew about it," Renick said.
"Monday morning is best," Dr. Carl Greenberg, President of Pragmatic HR, suggested. "You want to quickly transition the person from working for you to the process of looking for another job, which is usually done during the week."
Now whether the person who is being fired feels this way is another story entirely. However, once the decision is made, it's up to the company manager and HR to follow through.